A NEW ROLE AND A NEW PROFESSIONAL CHALLENGE ARE WAITING FOR YOU
Do your knowledge and skills deserve greater recognition? Would you like to take on a new professional challenge abroad?
OUR SERVICE IS ALWAYS FREE FOR YOU!!!
HOW STARFINDER HELPS YOU SEEK NEW OPPORTUNITIES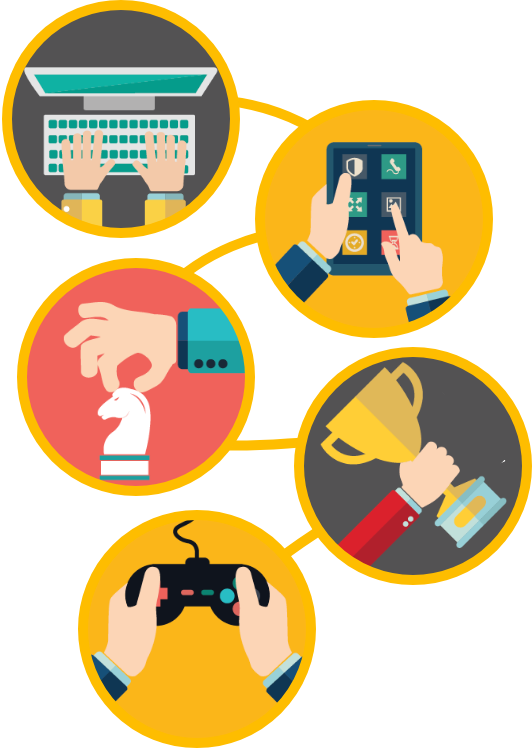 1. Contact us by sending an email or fill in the appropriate form (go to form)

2. One of our consultants will contact you to gather all the relevant information to seek vacancies in line with your profile

3. We will search for the companies that are looking for a profile like yours

4. One of our consultants will contact you again to inform you about the search findings and the most suitable vacancies for you

5. Upon your consent, we will send the application for the vacancies you have chosen
N.B.: we act only with your consent. Your privacy is a "must" for us!
What I am today is the result of what I have learned, not of what my potential is
This site uses cookies to improve the user experience and to collect information about the use of the site. You can find out the details by consulting our privacy policy here. If you continue to browse the site, you agree to the use of cookies, otherwise you may leave the site. Read more